BENTARA
Belitong Integrated Alternative Tourism Development Program
The Bentara Program was established in 2018 with the aim of promoting ecotourism in partnership with the local government and surrounding communities. ANJ also saw an opportunity to leverage off the emergence of new motivations for travel, such as learning about the environment, nature conservation, sustainability, climate change, empowering the local community, and learning about local history and culture.
The Bentara Tour Package offers a unique destination that combines agronomic, conservation and responsible palm oil tour for various and guests of the Belitung-based PT Sahabat Mewah dan Makmur (SMM), a subsidiary of PT Austindo Nusantara Jaya Tbk (ANJ).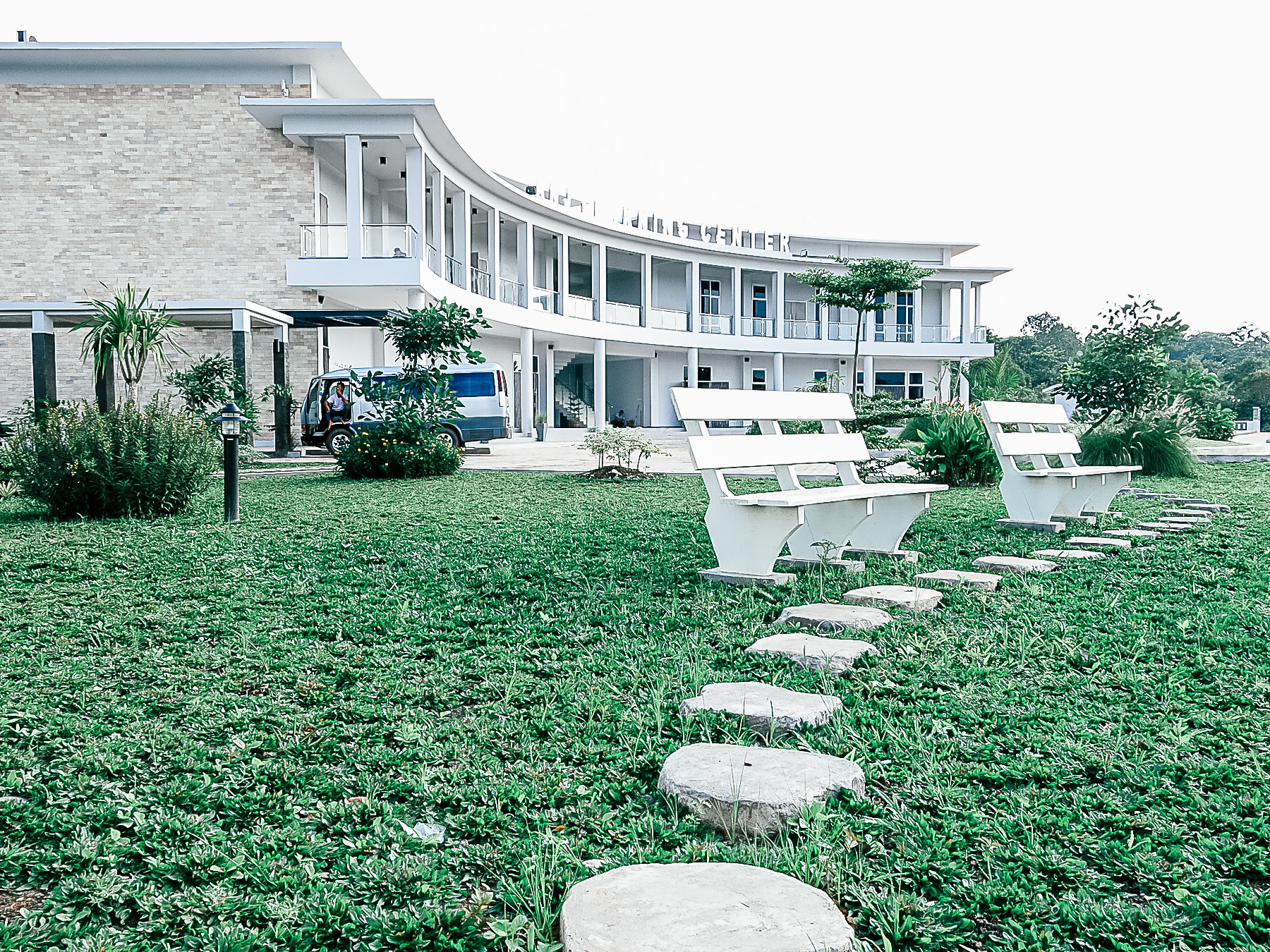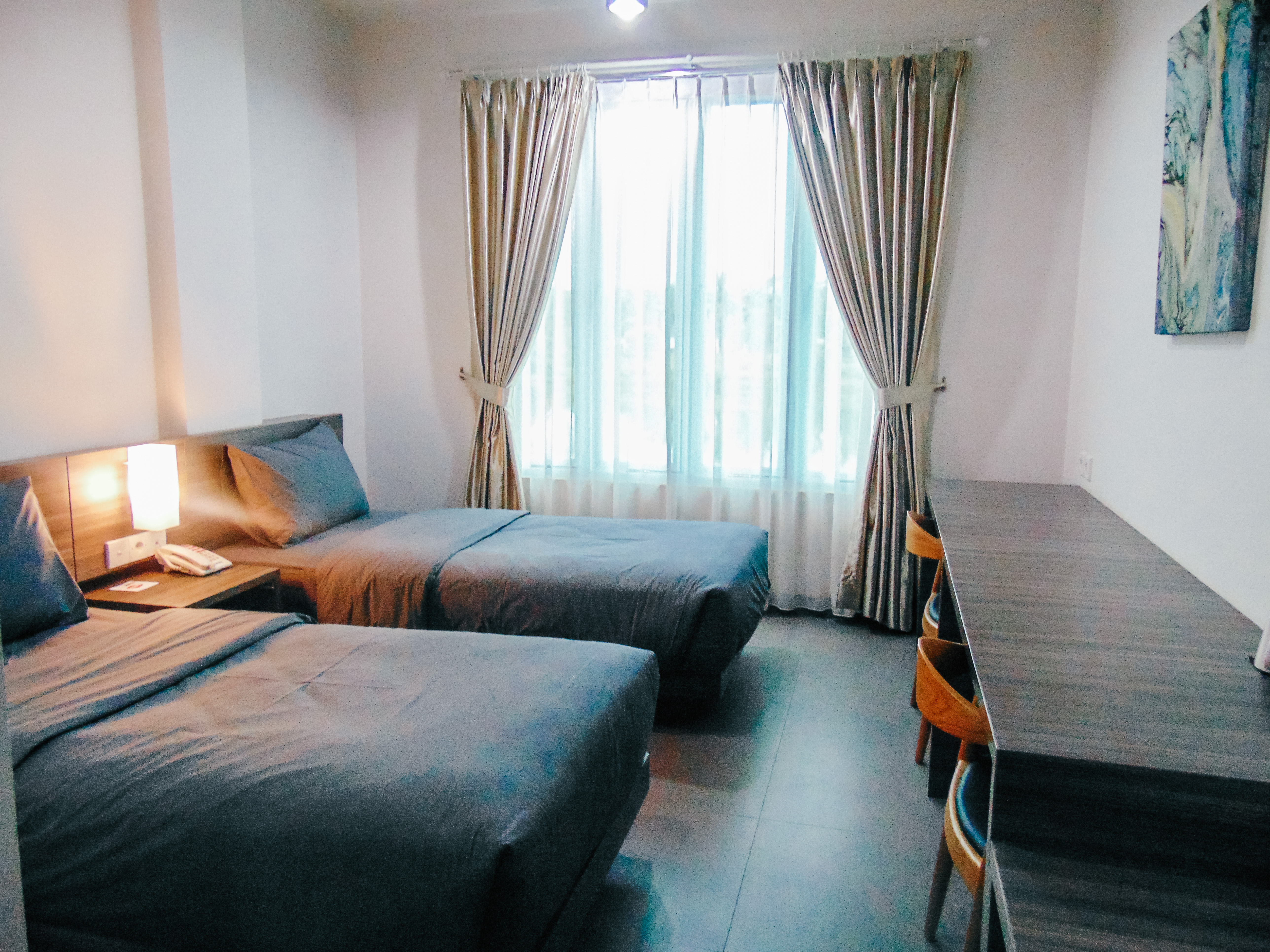 With a three-star hotel facilty, the Austindo Learning Centre (ALC) is able to cater up to 80 guests and not only is the right accomodation for Bentara visitors but also suitable for corporate meetings, trainings, and retreats. ALC is equipped with meeting rooms with modern facilities and high-speed internet connection.
The Bentara Journey
The Bentara ecotourism experience offers the opportunity to learn about the environment, nature conservation, sustainability and climate change, as well as the history and culture of local communities. The experience starts at the Balok Forest (a High Conservation Value/HCV area), where visitors learn about biodiversity and the purpose of HCV areas. It then follows with a tour of Keretak Nibong, a small fishing jetty, at the edge of the Balok Lama forest, surrounded by mangroves. This part of the tour involves the local fishing community that manages the Makam Balok forest. The tour ends with a visit to the RSPO and ISPO certified Sahabat Mewah Makmur (SMM) plantation and palm oil mill. Our SMM operation perfectly exhibits examples of best practice in sustainable palm oil production, including zero waste practices such as composting and converting palm oil liquid waste into electricity at the biogas plant.
Bentara Brochure